COMMISSIONS
Debbie believes in a simple and honest approach to design, where quality and utility are intrinsic.
In a modern world, handmade textiles bring a rare element of craftsmanship into our homes. They hint at other ways of life and offer the ultimate convergence of colour, texture and luxury.

Debbie produces her textiles on a Glimakra Countermarch Loom & Upright Tapestry Loom in her Falmouth Studio. Her work is currently available from galleries and artisan shops throughout Cornwall. She regularly runs Hand-weaving workshops from her studio. Debbie was recently featured in Make: Cornwall, a book celebrating South West craft people.

Debbie is currently exploring the theme of land and seascapes, using the textures, colours and shapes of the natural environment of Cornwall. She uses repurposed rug wool and her own hand spun locally sourced wool/linen and alpaca yarns to achieve her designs.

Debbie hand-weaves various sized wall hung tapestries, cushion's and throw's. She also produces a Homeware Collection of table runners and placemats. Debbie has also developed a range of gift set loom kits and yarn for beginner weavers with instructions.




For all enquiries please contact Debbie by email.
Email
info@debbierudolph.co.uk
Instagram
@debbierudolph_weaving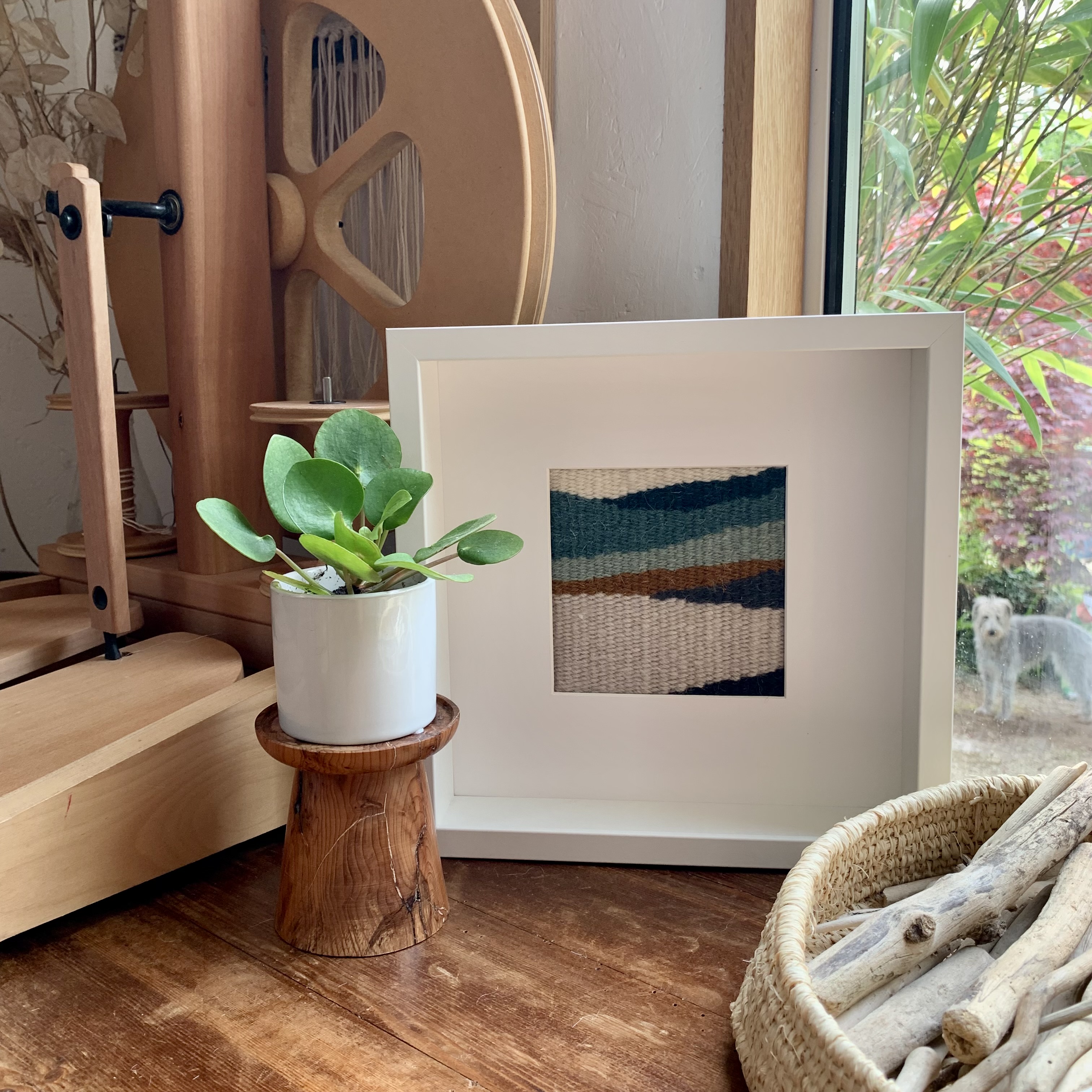 ---


© 2020 Debbie Rudolph | Handwoven Textiles